How it works
Submit Your Information

Fill out our short form secured with 256-bit technology.

Fast Decision

If approved, review all terms & rates provided by the lender.

Quick Funding

If approved, the loan can often be transferred to your bank account as soon as the next business day.
What is Online Loans Direct?
Here at OnlineLoansDirect, it is our goal to try to connect you with a lending partner that maybe be able to provide you with loan product that may work for you.
We can help you find loans of
up to $50,000
Our Benefits:
Our Online form is quick, secure, & hassle free.
Your information is protected with 256-bit technology.
You may be approved even with a poor credit history.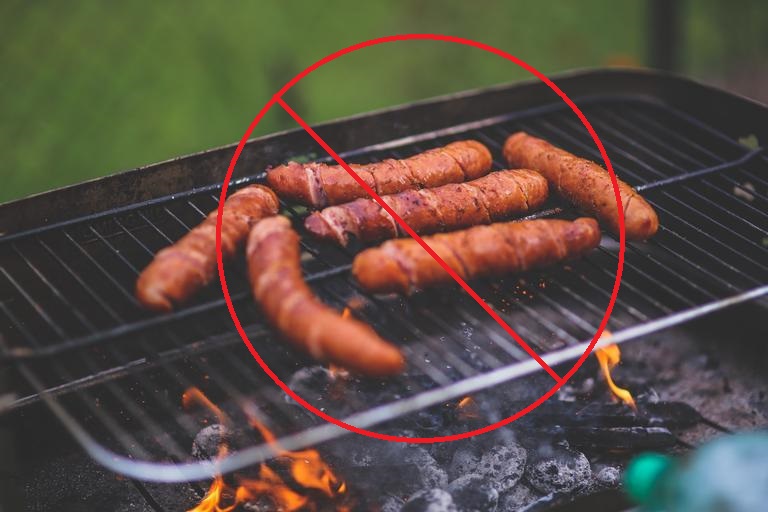 Why OnlineLoansDirect.xyz?
Because who wants to go into a store, wait in line, and fill out tons of paperwork. At OnlineLoansDirect you can submit your information online and receive the funds as soon as next business day.
Important Disclosures
OnlineLoansDirect is NOT a lender
OnlineLoansDirect is not a lender and does not provide loans but aims to connect consumers with lenders who may provide such loans. OnlineLoansDirect is unable to supply you with an exact APR (Annual Percentage Rate) that you will be charged if you are approved for a loan. APRs vary according to the information supplied by you in your loan request, the loan amount, the duration of the loan, loan fees incurred, late payment fees, non-payment fees, loan renewal actions, and other factors. You will be given the APR, loan fees, and other terms by your lender when you are redirected to your loan agreement in the loan request process.
Implications of Non-Payment and other Considerations
OnlineLoansDirect is not a lender and does not charge any fees for its services. Every lender in the OnlineLoansDirect network provides the consumer with specific terms, conditions, and practices prior to the consumer's acceptance of the loan. We recommend that you carefully review the terms and conditions of any loan offer presented to you.
Implications of Non-Payment, Late Payment, or Partial Payment
When you accept the terms and conditions for a loan offer, you are agreeing to pay back the loan principal and finance charges in the amount of time shown in the documents supplied by your lender. Additional fees or charges by your lender may be applicable in the event that you are unable to repay your loan in full or if you make a late payment. OnlineLoansDirect cannot predict the amount of the fees or charges that you will incur as a result of non-payment, late payment, or partial payment. OnlineLoansDirect has no control of knowledge of the loan details between you and your lender. Please refer to the late payment, partial payment, and non-payment policies detailed in the loan documents provided by your lender.
Fees and Interest
If approved for a loan, your lender will present you with the exact fees and interest rate of your loan prior to your acceptance of the loan. OnlineLoansDirect is not a lender and cannot predict the exact fees and interest of the loan option presented to you. You are under no obligation to accept the terms presented to you by the lender.
Credit Score Impact
While OnlineLoansDirect does not perform a credit check, the lenders that we work with may do so in order to determine your creditworthiness and the amount that they may be able to lend to you. Ultimately, your credit score may or may not be affected by the actions of a particular lender. If you do not repay your loan on time your lender may report this delinquency to one or more credit bureaus, which could have a negative impact on your credit score. We encourage consumers with credit problems to consult a Credit Counseling company.
Renewal Policy Information
Loan renewal policies are largely governed by state regulatory legislation. The loan renewal options will be presented to you by your lender prior to your acceptance of the loan. Please make sure to diligently read the renewal policy presented to you prior to signing the loan documents. Personal loans are intended to be a short term financial instrument. OnlineLoansDirect encourages all consumers to repay the loan on time and in full in order to avoid late payment and/or non-payment fees.
Collection Practices
OnlineLoansDirect is not a lender and OnlineLoansDirect does not engage in debt collection practices. Your lenders' collection practices will be disclosed to you in the loan documents. If you are unsure of the collection practices used by a specific lender we recommend that you discuss this issue with your lender directly. OnlineLoansDirect makes reasonable efforts to only work with established, reputable lenders who pursue collections of past due accounts with fair conduct.